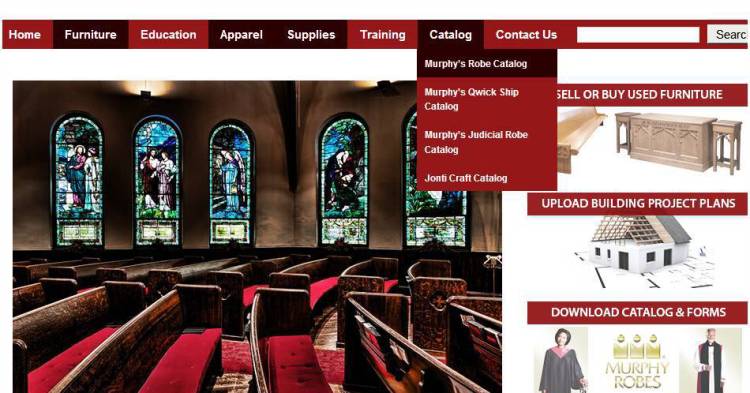 A Peace of My Passion e-commerce website provides convenience and global opportunities.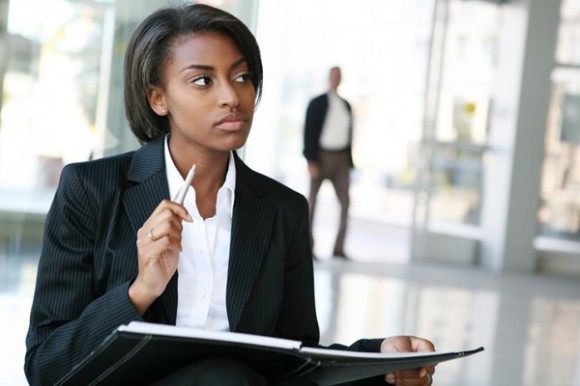 Despite improvement in some areas of the status of women in North Carolina, the physical well-being of women in the state is a very critical issue which needs to be improved.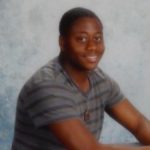 Stating that local authorities have failed to conduct a thorough investigation in this case is an understatement. It has been reported that Lacy's fingernails were not properly swabbed for DNA testing. His hands, body hair and mouth were not examined either.