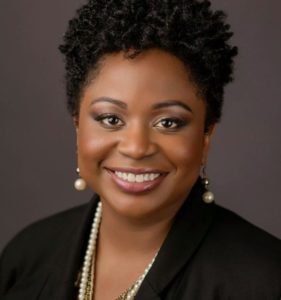 I've listened and discerned the spoken and unspoken words of men and women in my life.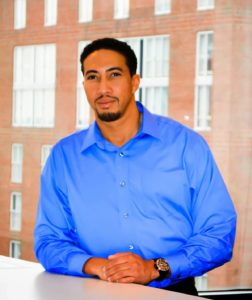 "What's the worst that could happen? If he does something, I didn't do it, so it'll all be on him."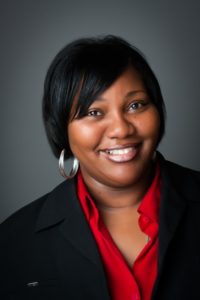 On 2 days every year, the First National flag of the Confederate States of America is flown over the state Capitol in Raleigh.