Spring is here and everybody is ready to hang up those winter looks and pull out the hottest styles. Check out my 5 must have trends for the dapper young man this Spring!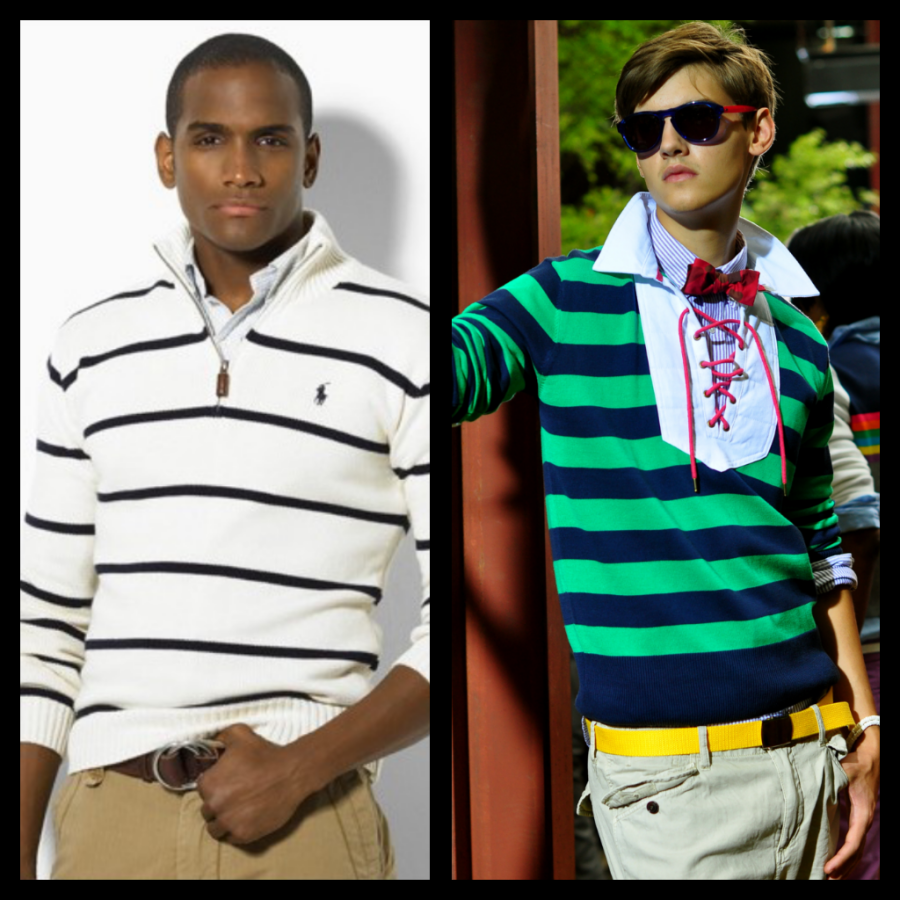 1. STRIPED CLOTHING
From bold to small, adding striped clothing to your look this Spring will give you a trendy look that has been seen all over from high end fashion to street style magazines. This simple but unique pattern is showing up everywhere.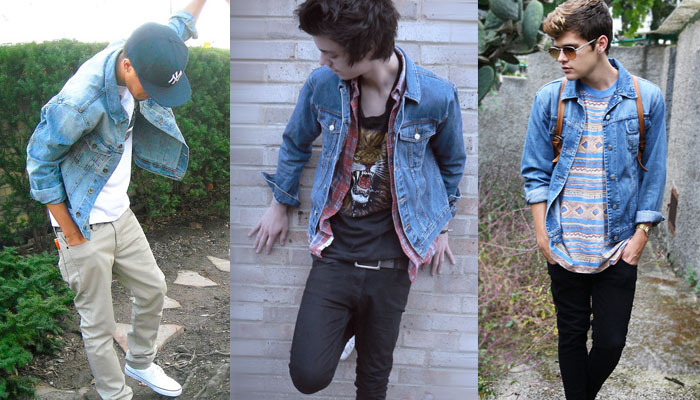 2. DENIM
Denim of any type is making its way back into the fashion world. From cut-off sleeve denim jackets to straight leg denim shorts, denim is a must have this season!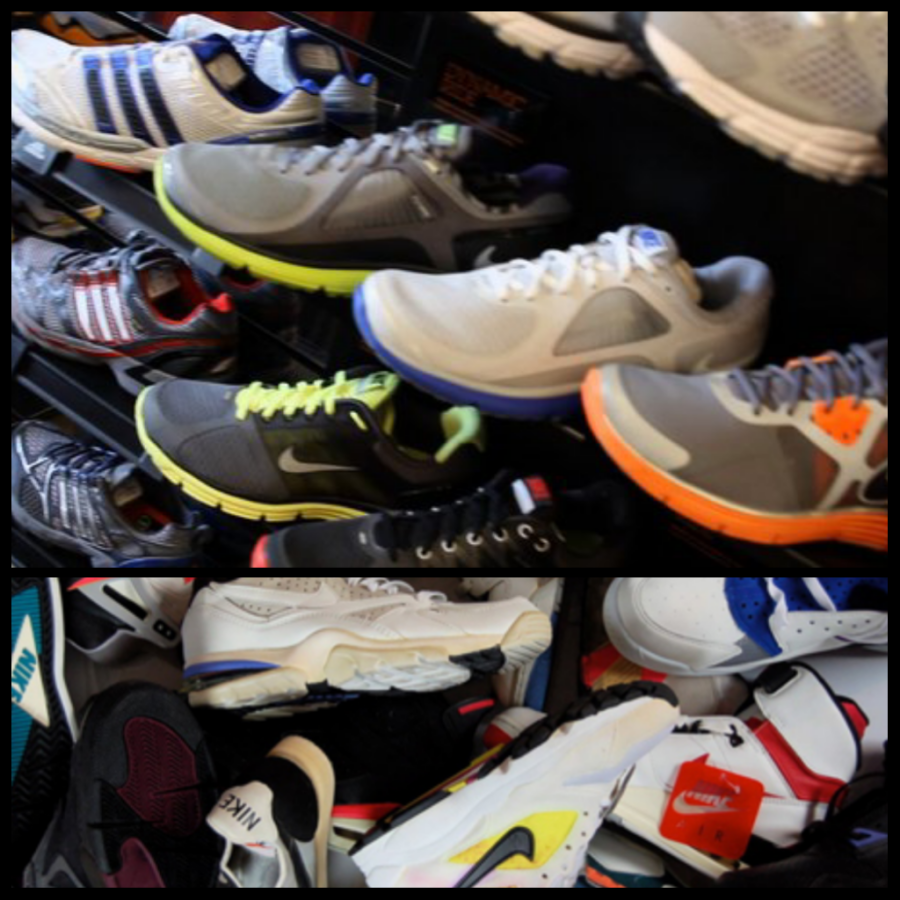 3. RUNNING SHOES
Running shoes are popping up everywhere is fashion. You want to make sure you have a pair to season because running shoes can be paired with jeans and t-shirt to colored chinos and pull over sweater. No matter the look it looks great dressed up or dressed down.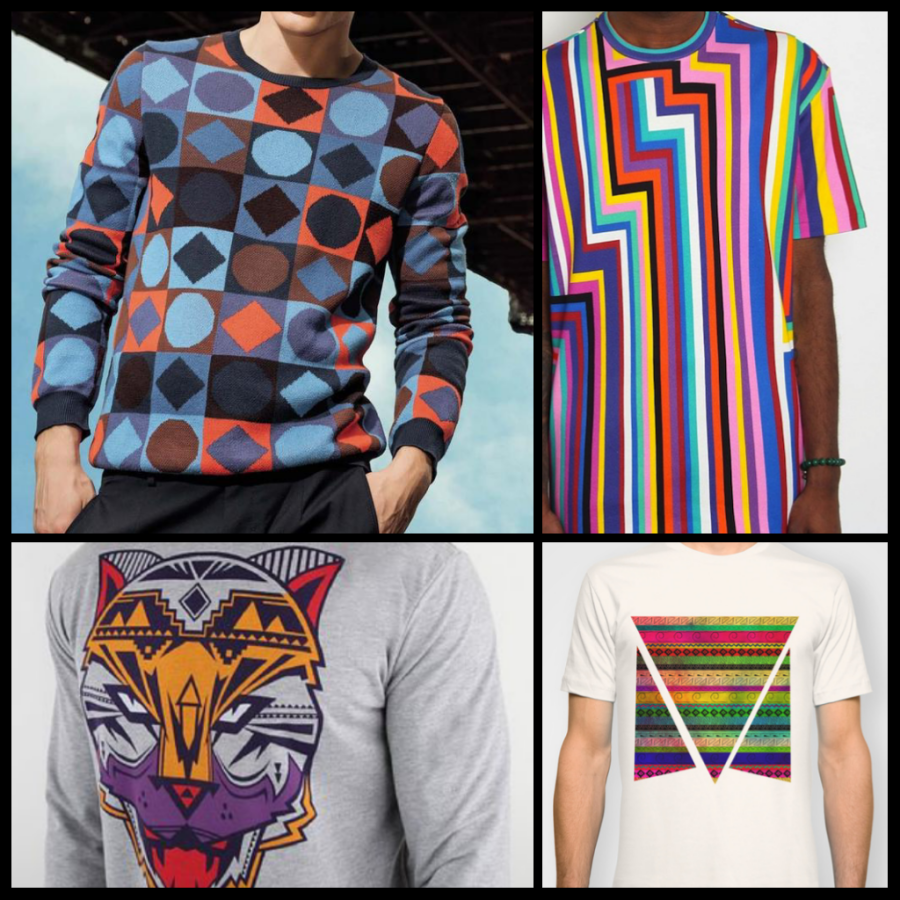 4. LARGE PRINT/GEOMETRIC SHAPES
Doing large, bold print and geometric shapes is very hot this season. Large print on a shirt, jacket or even pants; bold print and shapes are everywhere. Many of the large retail stores have already picked up on the trend and started stocking shelves with these looks. Make sure you grab yours!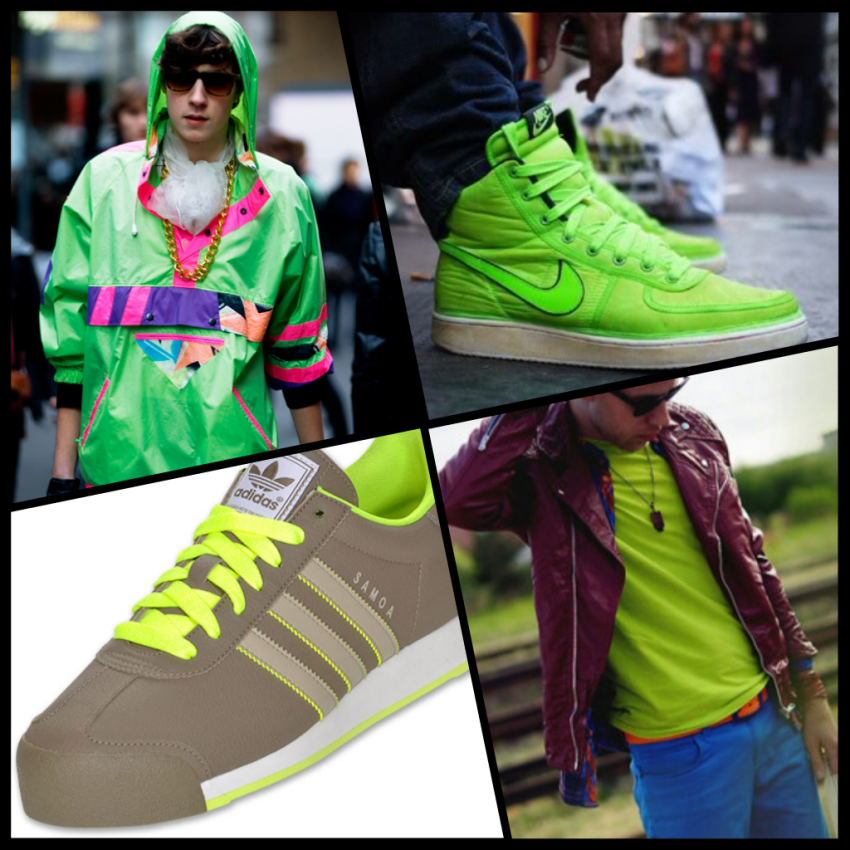 5. NEON/FLUORESCENT
Ok, this is may be a little bright for some but neon and fluorescent clothing has made a comeback after last being seen in the late 90's. Pair this with modern styling and you have created a unique and individualize look!
Now that you have my list of the 5 must have trends, combine this with your style and go out and look and feel amazing!
Please remember all style is subjective, but you are responsible for what yours represents!