Sponsored by EmergeNC Magazine | Benefiting Sisters Inspiring Sisters, Inc.
EmergeNC Magazine presents our first session of the Change-makers Speaker Series on Friday, October 9, 2015. This signature event showcases catalysts of change who will share their successful ideas and visions for the future in various categories including the arts, social services, technology and more. A portion of the proceeds from this series will benefit a worthy local charity. This year's beneficiary is Sisters Inspiring Sisters, Inc. (The SISI), an organization which assists cancer patients with transportation so they may receive treatment. We chose this organization because its impact on the community is strong as they lead the way in the fight for access to cancer treatment for patients.
This inaugural session will be held at the Full Frame Theater located on the American Tobacco Campus:
320 Blackwell St., #101 – Durham, NC 27701
6:30 p.m. until 9:30 p.m.
There will be a Q&A session during the event if time permits. Please note that a limited number of tickets are available for this event so please get your tickets early!
---
Featured Speakers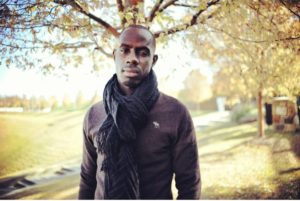 Dr. Terrance Ruth is a Research Assistant at the Friday Institute for Educational Innovation at North Carolina University. Terrance earned his PhD from the University of Central Florida in the college of Public Affairs. Terrance's research interest includes the theoretical areas of Globality and Structuration with a focus on future projections in ethnic and cultural perceptions.
​Terrance acquired his Masters in Educational Leadership from Nova Southeastern University. After receiving his MA he entered education administration professionally as an alternative education Principal for 5 years under AMIkids. Terrance earned his BA in History and briefly taught high school history and science. Currently, Terrance is engaged in the Race to the Top Initiative summary reports and the MSP and MOOC projects for NCSU College of Education.
Terrance is married to Kiara Ruth and is a proud father of Miles Ruth. Terrance is a columnist for Education NC (www.EdNC.org) where he writes letters to his son about the future of education and race. Terrance's most recent studies involves the emergence of a saturated technology driven world and the impact it will have on multiculturalism.
---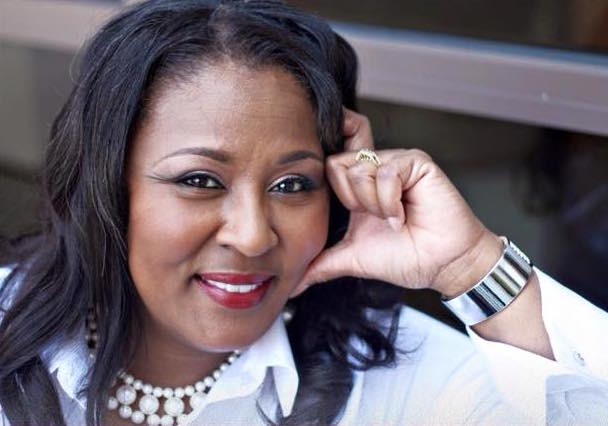 Mrs. Terry W. Spicer Her progressive vision and relentless quest for excellence are the founding principles of the successful long standing career in the fields of public relations and business development for Terry W. Spicer. She is the founder and CEO of Epiphany Public Relations and Spiced Elegance Wedding & Event Planner. Her tireless commitment to excellence, impact and winning results has effectively positioned her as one of the nation's premier Publicists. She was a guest at the White House in February 2013 and February 2014 via a personal invitation from the President of the United States as the Publicist for ASALH, the Association for the Study of African American Life and History founded by Dr. Carter G. Woodson, Father of Black History, in Washington, DC. This was one of the most monumental moments of her career. She served as Publicist for the 2010 Omega Psi Phi Fraternity, Incorporated Grand Conclave that was held in Raleigh, NC, the largest conference ever held in the city.
Terry was recently chosen as a Semi-Finalist for the "My Black Is Beautiful" Ambassador Search Campaign by Proctor & Gamble. The global brand is seeking six strong African American women from across the nation to collectively represent the beautiful hues, different shapes and sizes of African American women and address the needs and issues of women and young girls empowering them successfully forward.
---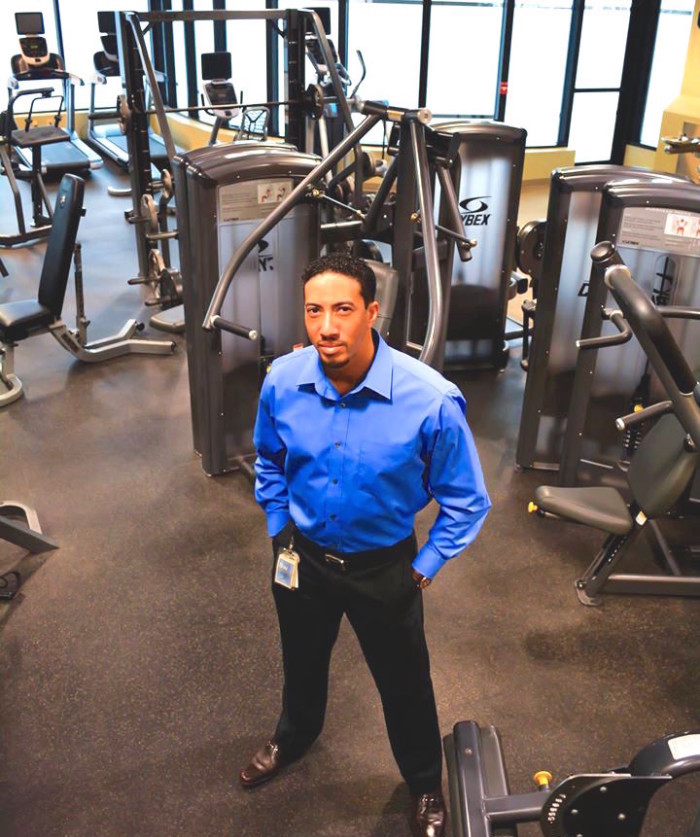 "I want to inspire, to show people that they can overcome hardship."
Mr. Mel Burgess In 1997, Mel Burgess was an 18 year old high school graduate from Canton, OH, ready to dive into college life. After being involved in a botched robbery attempt with some of his friends, Burgess learned about complicity, and his life has never been the same. With that, he spent the next 11 of his most formative years behind bars.  Though his body was caged, his imagination soared, and his determination never waned.  Join us for the speakers' series as he explains how he went from convict to executive and turned a small personal training venture into a multi-million dollar business. 
---