5 Tips to Get You Through the Fall and Winter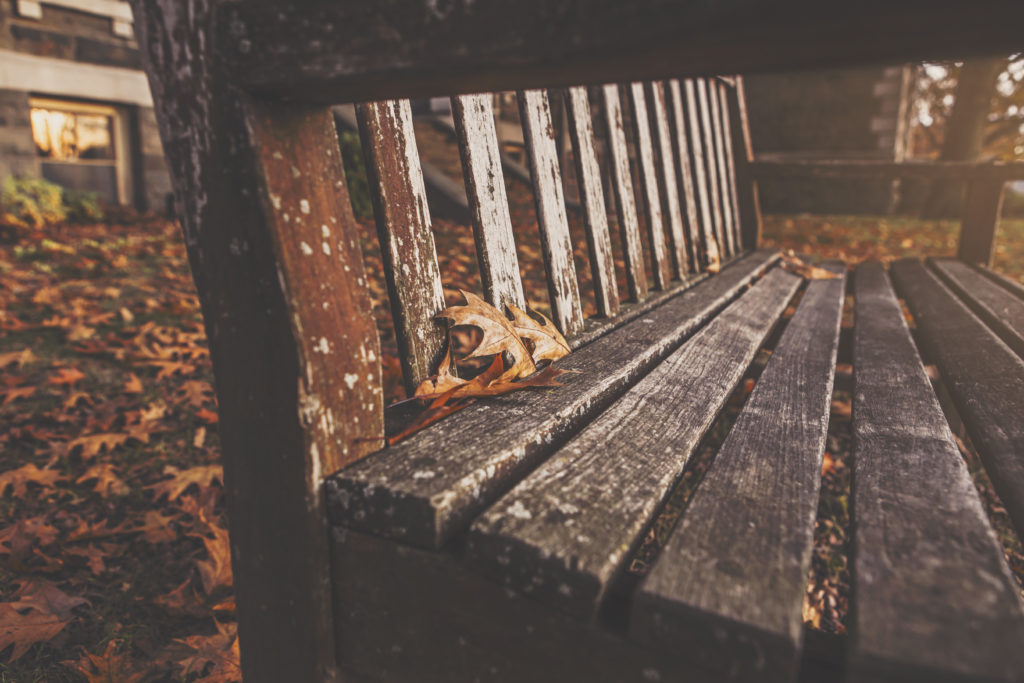 Fall is one of my favorite times of the year. The state fair rolls into town, pumpkin spice fills the air, and I get to break out my sweater collection.  However, for many Americans, this seasonal change marks a lot of milestones like, children leaving the nest to go off to college, holidays without loved ones that have passed on, and for as many as 4-10% of the US, they will begin their battle with Seasonal Affective Disorder (SAD).
Here are 5 tips that could help you get through the seasonal changes:
Enjoy Some Natural Light
Taking a walk outside on sunny days can affect your mood positively.  If you are living in a climate that does not average a lot of sunlight, try switching out the light bulbs in your office and home with sunlight bulbs (bulbs that mimic daylight). They can assist you with maintaining a positive mood and a better sleep schedule.
If possible, try planning a vacation to a sunny destination. Rest, relaxation, and sunlight can definitely improve your transition through the fall and winter months.
Increase Your Intake of Vitamin D and Healthy Foods
Research shows that Vitamin D plays a vital role in maintaining your mood. In high stress situations, we are more likely to reach for comfort foods that are high in carbohydrates and fat, which could result in weight gain. My suggestion is pulling out your favorite cookbook and trying a new, healthy recipe. The act of cooking and eating healthy can improve your mood.
Take People Up on Their Offer to Help Out
Whether it is the loss of a loved one or missing your child that has just moved away to college, I encourage you to surround yourself with friends and family that are willing to be there for you.
Keep the Lines of Communication Open
I know, I know. Sometimes we are just way too busy to make time to talk on the phone, send an email, or respond to a text message, but I encourage you to stop and carve out at least 30 minutes each day to communicate with friends and family. Constant, positive communications can improve your mood and decrease feelings of loneliness.
Take Care of Yourself
Make sure you carve out enough time to take care of yourself. Not sure what that looks like? No problem, make a short list of your hobbies or things that you would like to try and start there. Be sure to include relaxation activities like massage therapy, hair appointments, and working out. Above all else, make sure you are drinking enough water, eating well, and getting enough sleep.
The fall and winter seasons can be emotionally difficult. If you find that your emotions are overwhelming, there is no shame in seeking professional, medical help to improve your mood.