I've ruminated on this topic, periodically, for the past few months. I've read articles and reviewed research study results. I've conversed with my parents, family and friends. I've observed relationships. I've listened and discerned the spoken and unspoken words of men and women in my life. And, I've even talked to God about it. And my truth is, I just don't get it.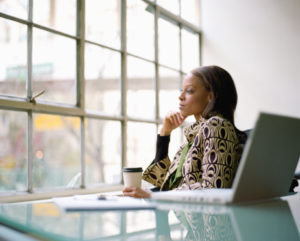 I just don't get why some of the most incredibly ambitious, strong, intelligent, beautiful, loving, kind, responsible, collaborative, and confident women, who desire to be in relationships with men, are single.
I know there are some very real systemic issues and barriers that contribute to this epidemic. And, one day when I'm in a scholarly state of mind, I'll write about all of the systemic and institutional barriers that have created and contributed to the seemingly disintegrated state of the Black family in America. However, for the purposes of this column post, I am choosing to address this from a more simplistic interpersonal level.
I think I've heard it all. I've heard several explanations (from men) about how some men are "intimidated" (that word has truly become a curse word for me) by the type of women described above. I've heard the stories of the hard-working and caring "blue collar" man who doesn't get a chance with that type of woman because she thinks she's too good for him (despite Tyler Perry's attempts to present him as the desirable man). I've heard men say that they want to "get themselves together" before committing to being in a relationship because they want to be a provider. I've heard women express frustration with men who categorize and label them as "corporate queens" without first getting to know them. And, I've listened to countless dialogue between men and women about our different perspectives on relationships.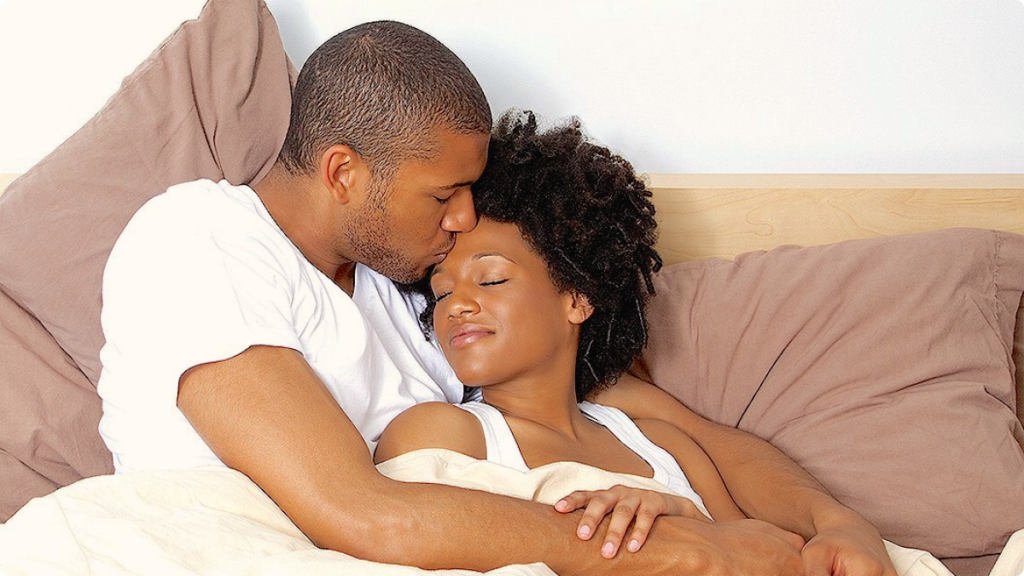 Yet, after hearing all of that and using my critical thinking skills and emotional intelligence to gain an understanding, I STILL don't get it. In my opinion, communication continues to be a barrier to better understanding of this issue. I think there are a few ways that we could work on breaking down this barrier:
Men and women should learn to be more comfortable with the discomfort of vulnerability. So many men and women (myself included) find it very difficult to be vulnerable when expressing their desires, emotions and insecurities related to relationships. This difficulty often results in us not expressing our thoughts with clarity, resulting in misunderstanding.
Men and women should confront the past relationship experiences that have shaped their perception of the opposite sex. We spend a significant amount of time generalizing and categorizing men and women based on our past experiences. I think that hinders our ability to see individuals as just that, individuals. We have trust issues, unresolved pain and anger from broken relationships, and unrealistic expectations for a significant other to bring happiness to our entire existence. We end up putting people on pedestals or throwing them into manholes without giving them the opportunity to show us who they are.
Men and women would benefit from listening to understand and responding with openness. So often, men and women sit together in groups and discuss various topics, but walk away without a better understanding of the other's perspective. Understanding is essential for connection. We must understand a mindset before we can disrupt it with a different way or perspective.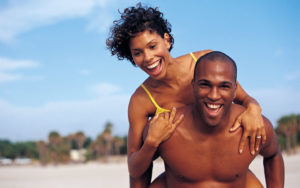 I'd like to start a real dialogue about this topic, especially between men and women. And when I say real, I don't mean men or relationship experts telling women what to do to get and keep a man. I'm sick of that. I want a real dialogue about how some men find some women intimidating and what to do about it or why some women think they are too good for certain men and what to do about it and I want to discuss why it is such a challenge to be in a healthy, happy, fulfilling relationship.
What are your thoughts? Feel free to post comments, thoughts, complaints or questions on this topic. I'd love to hear what you think.
Until we meet again, cheers to #TheLoveLife.
#TheLoveLife is a campaign, movement, leadership development theory, self-help strategy/intervention, community engagement principle, cure for the ills of the world, catchy hashtag, personal mantra, and/or whatever you want or need it to be. Most importantly, it's about embracing a different way to view your life's journey; and I am so excited to share #TheLoveLife with you!