By William Gadson
Since the age of 5 Phoenix Lei has been blessing countless numbers of her listeners with her vocal gifts. From school plays, talent shows, and family gatherings, she has entertained and inspired all who would listen. As with the Phoenix of Greek Mythology, which rises from the ashes to renewal, Phoenix Lei too has risen and continues to rise higher.
The Rocky Mount, North Carolina native continued to hone her craft while attending college at North Carolina State University, when she was asked to join the band "Jus Once" – a band known for their high energy and authentic non-stop Go-Go style. Further development personally and professionally proved to be just what she needed. The desire to broaden her range and grow outside of this genre led her to seriously consider the idea of becoming a solo artist around the year 2000. Writing most of her own material, she is inspired mostly by 1980's pop artists such as Prince, Pat Benatar, Cyndi Lauper, and even more recently Adele, and Chrisette Michelle. Her musical repertoire includes the piano and alto saxophone. When asked which genre she fits or identifies with most, she responds "pop-rock-ish".
Phoenix is very involved in the process of writing, producing, and deciding on instrumentation. But she says that assembling a core group of people around her, which includes her manager Khaaliq, helps clear out some of the noise to collectively simplify decision making. Khaaliq also manages the five piece band known as "Royal Flush" under an independent label. Says Khaaliq "We are not actively pursuing a deal, but if approached with the numbers and language to our liking, we like that we have leverage. We have worked to build, create, and manage this product from the ground up."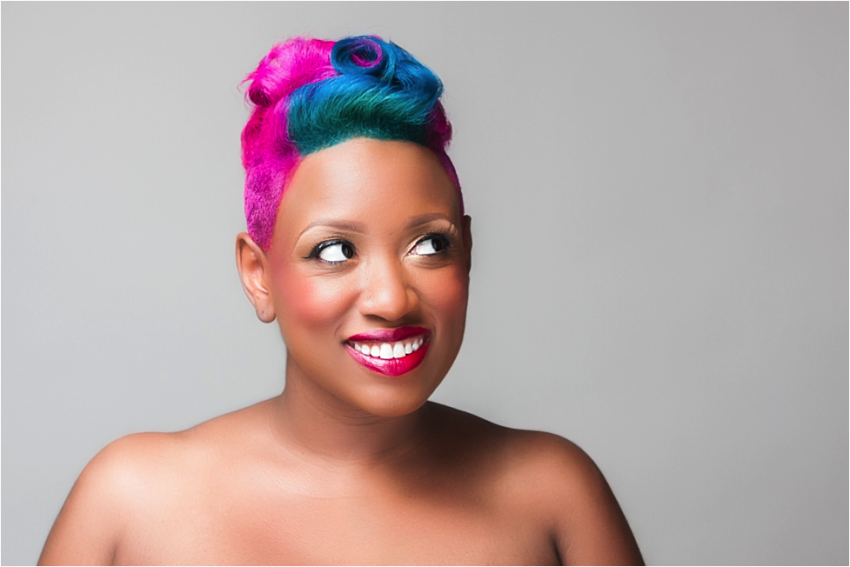 In September of 2014, Phoenix was one of several recipients of the Diva's Rock Award – An All Women's Tribute Show dedicated to honoring amazing women locally and regionally. As her schedule fills with shows and eventually tour dates, Phoenix assured us that her 10 month old son, Hayden is travel ready. She continues, "We are ready and have grandmother on stand-by to travel with us if necessary." There is nothing to keep her from taking the stage. She is always ready, willing, and capable of bringing down the house. I am a witness to that fact!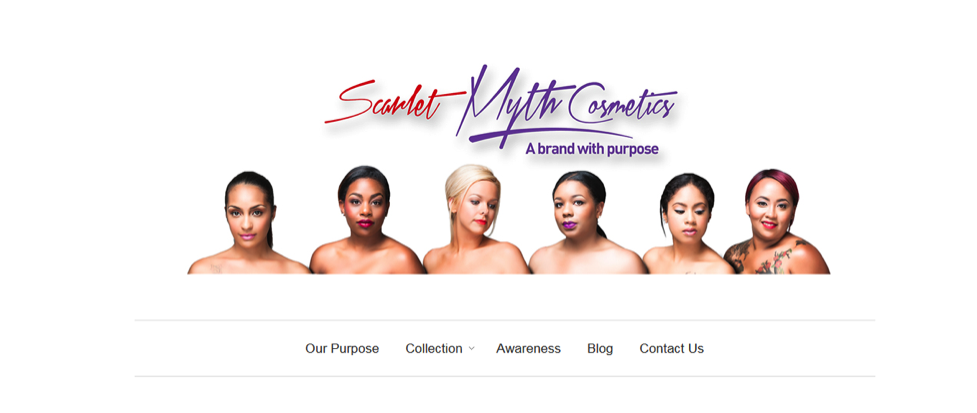 Phoenix is noticeably proud when she describes her Lipstick line, Scarlet Myth Cosmetics – the brand with purpose, which pairs a cause attached to a lipstick color. Every few months she drives a campaign to raise funds and awareness to a deserving cause; the first of which was breast cancer awareness, then Sickle Cell Anemia. There is a personal reason she champions sickle cell research. That reason is that she herself suffers from this malady, and supports the cause for her sake and that of others who suffer. When she is not on stage, or in the studio, she is involved with the Raleigh and Durham Sickle Cell Anemia Support Groups.
Through it all, you would be hard pressed to catch her without a smile on her face, colorful hair, or a song in her heart – an offering of hope for those in need. She just continues to impress.
[instagram-feed]