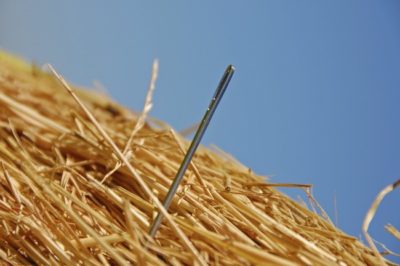 Strategies once useful in finding and monetizing the "needle" have quickly become obsolete.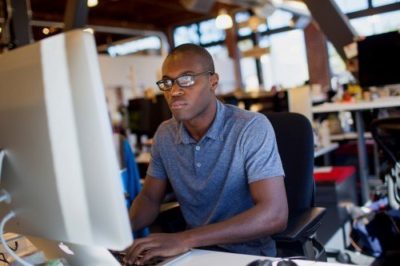 Here are 12 Ways to Support the Entrepreneur in Your Life.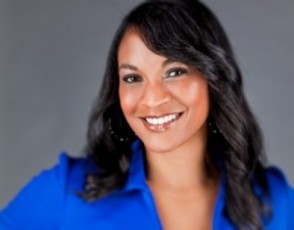 Success is like a stool and no stool can stand firmly with only two legs. In order to maintain balance, you need to have at least three. Your business' success stool is comprised of 3 elements; vision, resources, and alignment.