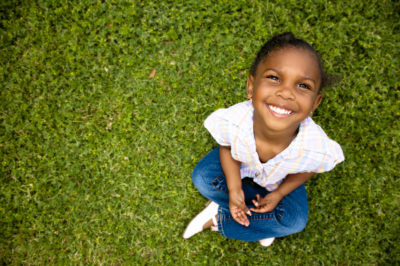 Hats off to Troop 4787 for creating, sharing and allowing fathers to share in these memories.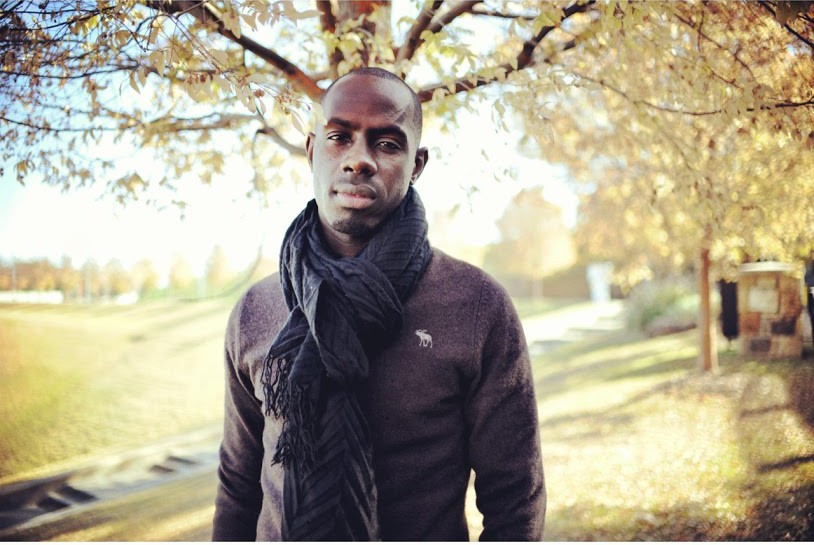 I have learned from my dad that I must invest every second, every minute, and every hour in my son.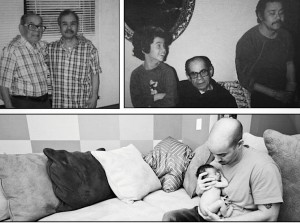 Over the years I watched them and waited for my turn. My grandfather was a strong, intense, military man. He wore a fedora and smoked a pipe. I remembered I always liked that about him. And my father was athletic and rugged and was, what I can only describe as, a man's man.