As many know (especially those that follow me on Instagram), I love watches. Wearing a nice timepiece adds another level of detail that otherwise would be missed. There are so many options in style, size, design, shape and price that you really could not mention them all. It's a new year so why not start off with a new timepiece. I want to share my top 5 choices for watches that can cost just over $100 to well beyond $10,000. Of course there are many watches that go into the $100,000's and millions but I want to keep the list simple this time. It's time for a change!
Fossil: $135.00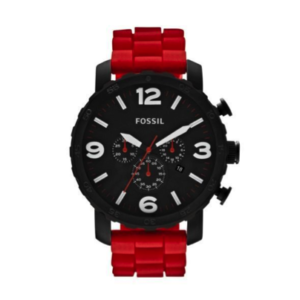 Fossil has created this military style watch with a silicone band. It is not considered a dressy watch but provides an awesome pop of color with the more casual looks.
Nixon: $500.00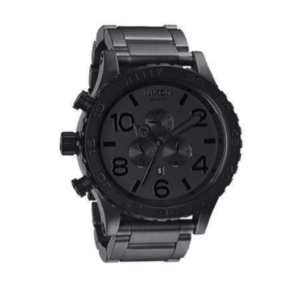 I am a huge fan of Nixon and this matte black piece is amazing at $500. It is a little more subdued in its appearance, yet still speaks loudly in its design.
U-Boat: $1,000.00
This U-Boat IFO Chromo Limited Edition timepiece is amazing! U-boat provides a great case with the watch to protect it while not being worn. It's a boating watch but can be worn with dressier looks because of its slickness.
Panerai: $5,000.00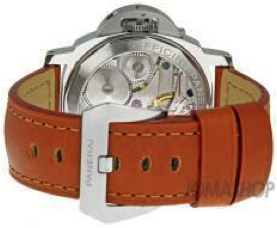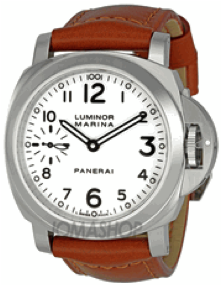 Panerai creates beautiful watches with so much attention to detail it would blow your mind. This company originates from Florence and is still going strong in the European market. They are gaining a lot of popularity here in the US more recently. This watch would look great dressed up or down.
Audemars Piguet: $10,000.00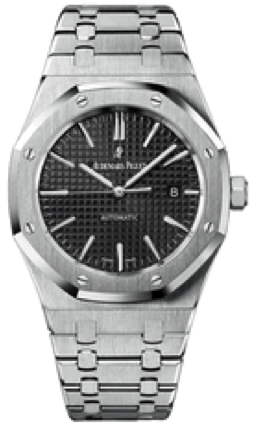 This Audemars Piguet speaks for itself. It is a true work of art in its design and components. Audemars Piguet is a Swiss luxury timepiece brand. This one from the Royal Oak line will run you just over $10, 000 and possibly well beyond that. It's very versatile and can look amazing no matter how it is dressed because let's be honest, with this watch YOU are the accessory and the timepiece is the star of the show!
Now of course there are plenty of other brands of watches that I could highlight but I definitely wanted to mention these five that you don't always hear but have definitely made their mark for years across the world. Until next time!