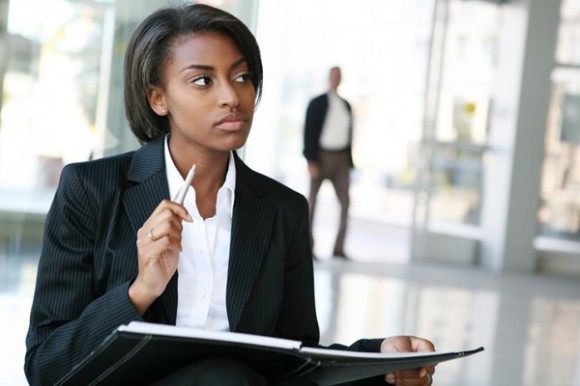 We have heard the age old story time and time again. Women only make a portion of what a man makes in the same position with the same qualifications. It's not fair! Yet through the years, this status quo has been maintained. As recently as 2013, the Institute for Women's Policy Research in Washington, D.C. verified that women in North Carolina earn an average of $7,000.00 less than men. When it comes to those with bachelor's degrees, women holding this designation earn 29% less than men with the same qualifications. Why is this still the case? What is being done about it, really?
Although it seems women in North Carolina have made tremendous progress in terms of economic, social and political standings, their current status is still troubling. In addition to pay disparity, in areas such as health insurance access and exposure to violence, especially of a sexual nature, women are by and large at a steep disadvantage.

In 2010, 27% of women in North Carolina possessed a bachelor's degree, up 16% since 1990. However, at the same time nearly 17% of all women in the state live in or near the poverty line. Single women with children in North Carolina are the demographic for those with the lowest median income of all family types. However, while North Carolina women may be struggling to gain equality in this area, the shining star is the fact that the percentage of women with bachelor's degrees continues to trend upward at a fairly decent rate, along with growth in women-owned businesses. Between 2002 and 2007, the percentage of North Carolina businesses headed by women increased by a substantial 30%, boosting the percentage now to 28% of all businesses, ranked 8th in the nation. This trend is not only positive for those women who actually own these businesses, but it also impacts all women in the state. Women-owned businesses are responsible for a higher rate of job growth not only in North Carolina as well as across the country.
Business ownership numbers are interesting to say the least when it comes to black women in North Carolina. Black women-owners make up the majority of black-owned businesses and black women make up 52% of blacks in the labor force across the country per the US Census Bureau. In North Carolina the state boasts one of the fastest growths in the nation of women-owned firms over the past 16 years at 91%. Only Georgia and Texas have higher rates. While this growth is a very positive outcome, the growth amongst black women-owned businesses is even more staggering. From 1997 through 2013, black women-owned businesses in North Carolina increased by 264.9%, their rate of employment increased by 358.1%, and their sales increased by 405.7% per the US Census. These statistics are shocking given the high rate of poverty and income disparity in the state among black women.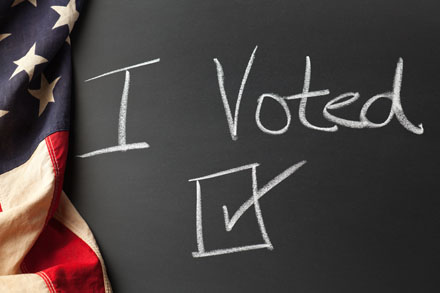 On the political front, in 2012 only 4 of 15 North Carolina seats in the US Congress were held by women although women voted at a higher rate than men in every county in the state of North Carolina. Remarkably, in 2012 women cast 61% of the black vote in North Carolina, this number influenced greatly by the criminal justice system unfortunately, according to the non-partisan group Democracy NC. This reflects the political power of black women in North Carolina, a power which is not being emphasized and politicians are not tapping into.
Despite improvement in some areas of the status of women in North Carolina, the physical well-being of women in the state is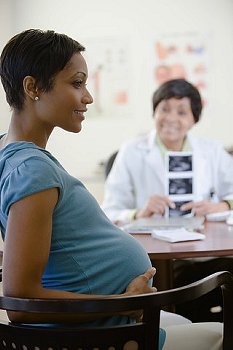 a very critical issue which needs to be improved. Access to healthcare, the overall health of women, and the rate of violence against women in North Carolina are not at optimal rates. Just this month, the 2014 Women's Health Report Card was released by Action NC, an organization whose mission is to reduce the causes of poverty, underdevelopment, and socioeconomic inequality. The report gives North Carolina a grade of D- for health coverage for women.
North Carolina ranks 37th in the nation for the percentage of women with healthcare coverage. The Affordable Care Act (ACA) was slated to expand Medicaid for North Carolina women and families at an enormous rate. It also allowed for free preventative services such as testing for human papillomavirus (HPV) and counseling for HIV and domestic violence. However, the North Carolina General Assembly opted not to accept the funding to expand Medicaid leaving many women and families without affordable access to healthcare and in danger of not getting the care they need to combat maternal and infant mortality as well as other critical health issues.
Domestic violence still plagues our society as one of the highest causes of death among women in North Carolina as well as the US. Nearly 80% of victims served by domestic violence response centers in the state are women. The rate increases to 90% when dealing with sexual assault victims specifically per the Women's Policy Research of 2013. While many non-profit organizations are stepping in to assist these victims and calling for state legislators to do better, the rates for domestic violence against women are not decreasing at a rate equal to the overall decrease in violent crimes in general.
The conclusion that can be reached here is that North Carolina is on the move in terms of equality in women-owned businesses. However, income inequality, inadequate healthcare and domestic violence against women still terribly plague the state. Before casting your vote, research how each candidate voted on these issues and select carefully. Remember, when women are empowered and elevated, the family always benefits. And isn't the state of North Carolina just that: one big family?